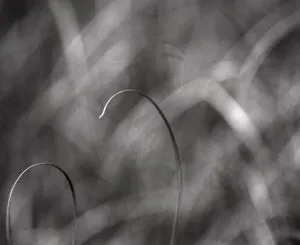 ROGER A. MILLER, Ph.D., L.C.S.W., B.C.D.
TEL:828.658.3515
E-MAIL
JUDITH MISHKIN MILLER, L.C.S.W., B.C.D.
TEL:305.710.5262
E-MAIL

Phone or Video Conferencing Over the Internet Available
For further information please contact us or call for a consultation.
Located in the North Asheville, Woodfin area, easily accessed from Future I26, 19/ 23, at Exit 23
We Provide a comfortable and private setting for individuals, couples, families and groups. The links below provide direct access to important documents and information regarding available workshops. These are provided as downloadable .pdf files.
HIPAA Privacy Statements
Judith Mishkin-Miller

Dr. Roger A. Miller
Patient Information Forms
Judith Mishkin-Miller